FLIGHTS TO AUSTRALIA
We work closely with STA Travel who can help you find a great deal on your flight to Oz. They guarantee to beat any price, offer tickets with great flexibility in case your plans change and even offer a $99 deposit so you can secure your flight easily! They know our start dates and can even get you booked onto the same flight as other people in your OzIntro group! To get a quote on a flight simply choose 'Yes' on our booking form and a
Consultant from STA Travel will contact you.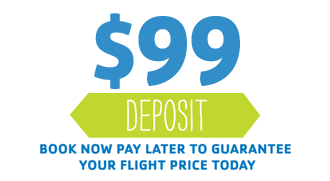 BOOK NOW PAY LATER WITH A $99 DEPOSIT
Secure your ticket for your flight to Australia with only a $99 deposit then pay it off later. Book today then just pay your final balance at least 10 weeks before you go to Oz. It's easy!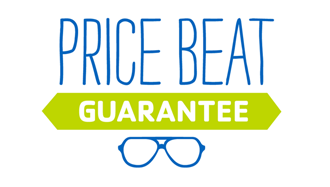 PRICE BEAT GUARANTEE
STA Travel are committed to finding you the cheapest flights on the best airlines, with the most flexible options. Just let them know that you're doing OzIntro and they'll guarantee to find you the best price!
FLEXIBILTY
We know that sometimes your plans change and that you might have to change your flights whilst you're away. Just ask STA Travel about their Multi Flex Pass, which will give you the flexibility you want in case your plans change.
WHY NOT STOP OFF IN SOUTH-EAST ASIA?
Why not stopover in Asia so that you can do ThaIntro, Balintro or VietnamIntro on the way home? Simply extend your stopover and spend a week or two having some more amazing experiences in South East Asia!
Processing - Please do not refresh or try to go to another page